International Conference on Safe and Secure Society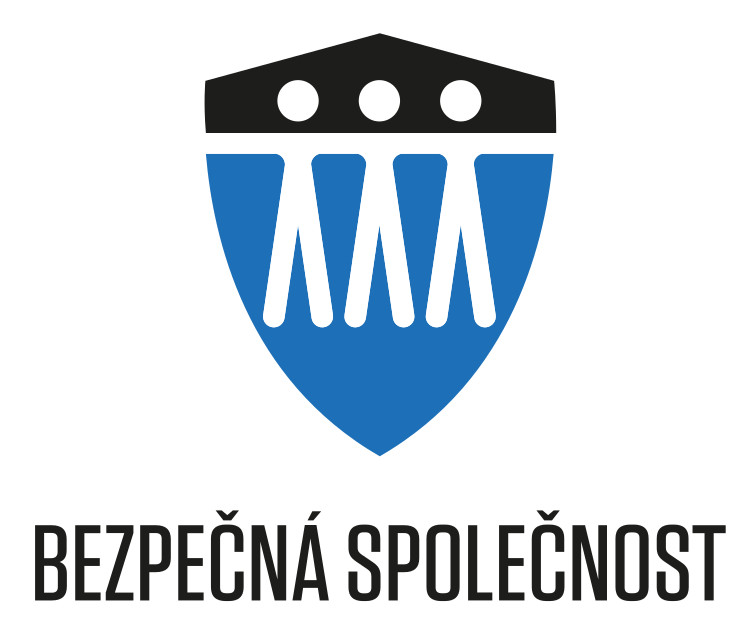 2024
INSTRUCTION FOR AUTHORS
The peer-reviewed proceedings with ISBN and DOI, which will be published in electronic form, will be an output of the conference. The proceedings will be submitted for the assessment to the Thomson Reuters Conference Proceedings Citation Index (CPCI).
The organizers of the conference reserve the right to choose the contributions to be published. The contributions to be published are to be connected with the goal of the event and are to be peerreviewed properly.
Instructions to authors of contributions template_ICSSS_proceedings
If not respecting the instructions to authors or the contribution sample, the contributions are sent back to their authors to be completed and formatted, or may not be published. Following the instructions properly enables publishing the publication outputs in time. Please submit your contributions at info@icsss.eu, and title the mail "Contribution ICSSS 2022", another form of submitting the contributions is not accepted. Please comply with the following term of submitting the contribution 28th Septemberr 2022. Contributions delivered after the date mentioned above will not be published.
Open Access & Licence
Conference proceedings Safe and Secure Society chose to fully participate in the international community of scholars, with no limits to the spread of the academic findings. Therefore, the proceeding's content is available in Open Access, under the terms of the Creative Commons Attribution 4.0 International License (CC BY 4.0), which permits unrestricted use, distribution, and reproduction in any medium, provided that the author and source are properly credited.
Ethics & Anti-plagiarism
Proceedings Safe and Secure Society aims to follow the best practices of ethics, as suggested by COPE Code of Conduct for Journal Editors. To learn more about the standards we require from ourselves – Publishers and Editors, as well as from our Authors and Reviewers, visit our Code of Ethics section. To find out what tools we use to make sure that the published content is free from plagiarism, go to the section Prevention of Plagiarism. We also recommend to learn about our Reviewing Procedure that we use to control the quality of the articles we receive.
Ethical principles for publishing in Safe and Secure Society conference proceedings
Copyright
By publishing their article in Proceedings Safe and Secure Society, an author transfers all copyrights to the College of European and Regional Studies, and are required to attach a relevant declaration to confirm this fact.
Financing
The Proceedings Safe and Secure Society is financed from the budget of the College of European and Regional Studies.